Elsapa Alzahbi has lots of opportunities in the World Market for importers and exporters of products in many major fields. Here you'll find information that can help you get materials on the World Wide Market.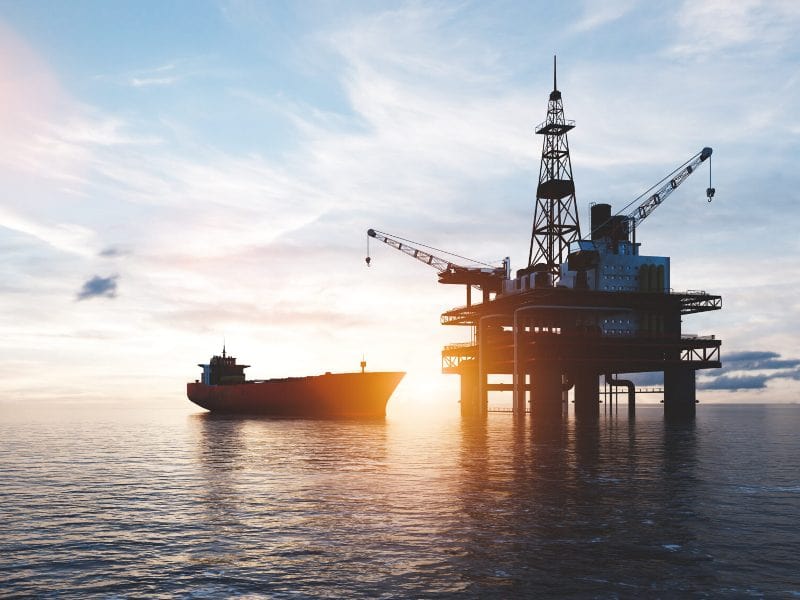 Oil & Petroleums
Petroleum trading is one of the greatest way for partners to benefit from returns that rise most market-based investments. With the advanced technology and new methods of drilling, investing in the market can provide strong ROI potential. Petroleum trading could also protect investment portfolios from short-while market fluctuations.
Each day, Elsapa International moves thousand barrels of crude and petroleum products. We trade in fields as follow.
Base Oil
C + 5
Gasoil / Heavy End
ETHANE & LPG
Heavy & LIGHT END
Pyrolysis Gasoline
Naphtha
Pentane / hexane
Sulfur
Urea
---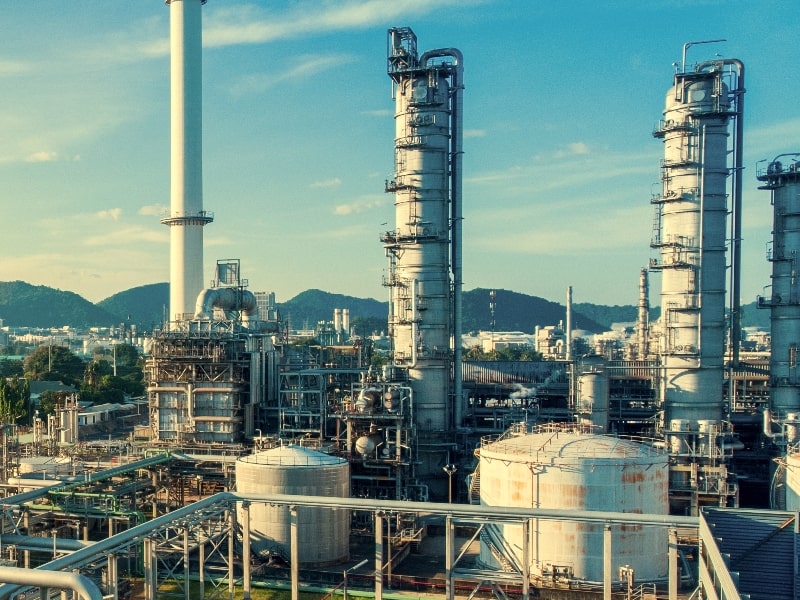 Petrochemical
Our competitive advantage is that our management processes are designed to create value in the petrochemical supply chain. We do this by working with our manufacturing partners to optimize their factory capabilities while giving our customers the opportunity to buy from a list of balanced raw material products with competitive availability and optimal performance.
HDPE, LDPE
PVC (S , E)
PET(TG , BG)
SBR
Polycarbonate
Benzene
Styrene Monomer
Ethylbenzene
Paraxylene
VCM
PTA
NaOH
Methanol
MEG /DEG
!,3 Butadiene
---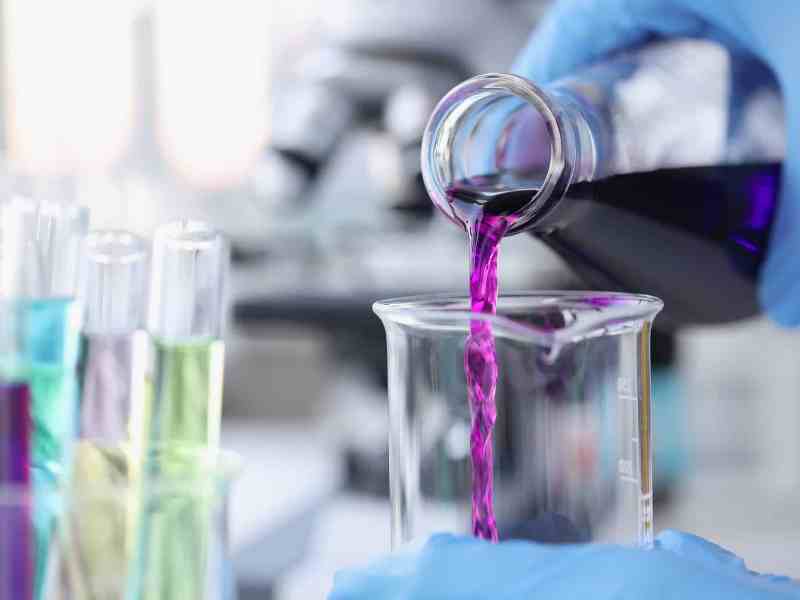 Chemicals
The global market volume for chemicals is growing significantly. Meanwhile, the chemical industry is facing structural changes. While competitors all over the world are putting pressure on industrial chemical companies, capital market pressures are causing conglomerates to split into smaller, focused entities that specialize in specific applications. On the other hand, raw material costs, exchange rates, and tariffs are so volatile that chemical trading requires a level of flexibility and speed in the handling of trading contracts and price management. Through many years of experience, we offer expertly tailored solutions, so as to bridge the gap between producers and consumers. We conduct business development with a focus on chemical raw materials from excellent suppliers, based on long-standing relationships of mutual trust.
Butanol
Ethylene
Propylene
EDC
Phenol
Titaniumdioxide (TIO2)
Butyl Acrylate
Butyl Glycol
Epoxy Resin
Alkyd Resins
Long Oil
Medium Oil
Short Oil
---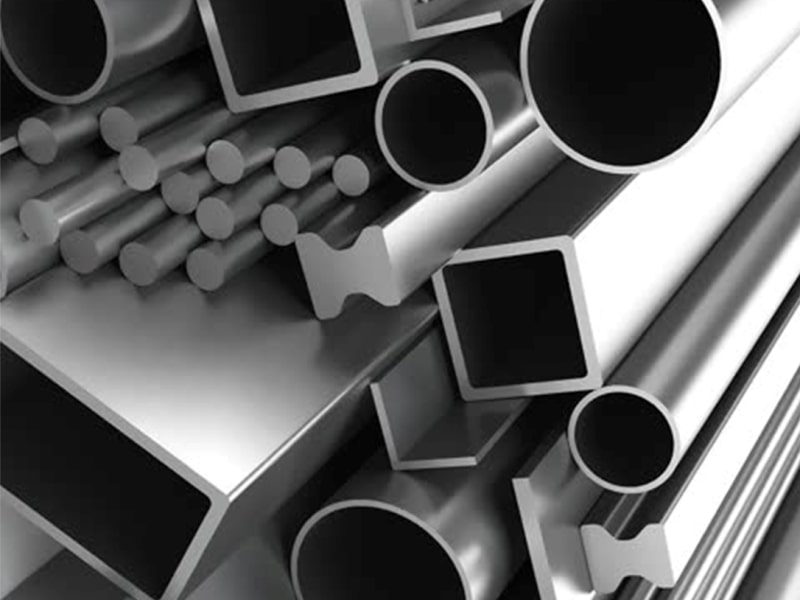 Steel
Elsapa International provides lots of opportunities in the global market for importers and exporters of metal products and components. Here we give the best price and conditions guarantee, and therefore have become a supplier to many active clients in many countries.
The most common examples of our products (in various dimensions) include:
Coils
Wire
Steel pipes (Seamless and welded )
Steel Sheets and plates
Flat / Angles / Beams
Stainless steel / Aluminum
Cutting center for Steel bars
Tubes
Profiles
---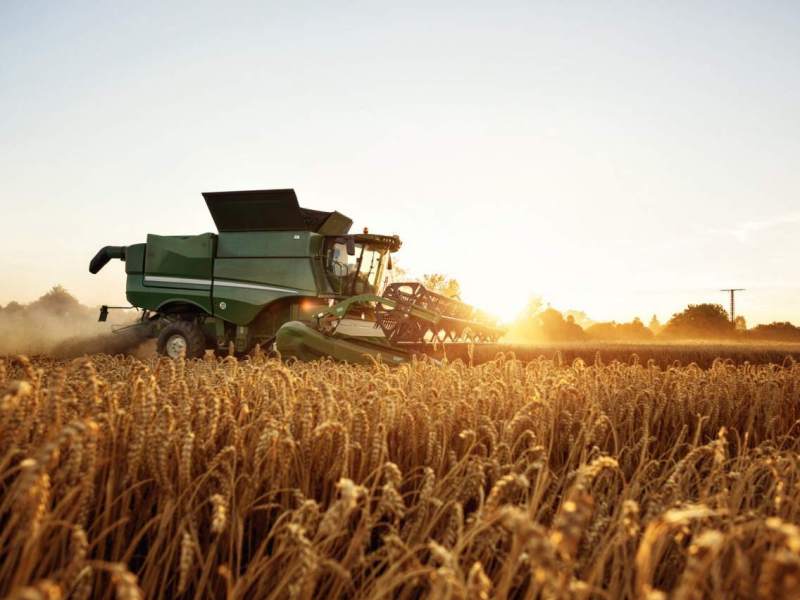 Food Products
Food resources are plentiful and it's very easy for us to access them. At Elsapa International, we have the ability to offer a wide variety of quality products at the best prices. We have diverse interests in Exports and Imports of Fruit, Nuts, Wheat, Corn, Soybeans, Oats, Rice, Sugar and all kinds of Agro-Produce Commodities.
All this is possible due to the uninterrupted order, strict observance of quality and compliance with the terms and conditions of the contract, as well as timely delivery, to the satisfaction of our valued customers in many countries around the world.
In addition, Elsapa International Trading Company always welcomes new business associations with commodity trading houses and multinational industrial organizations looking for a reliable representative agency to help and represent them to promote their business interests for the export and import of their goods and products to all around the world
---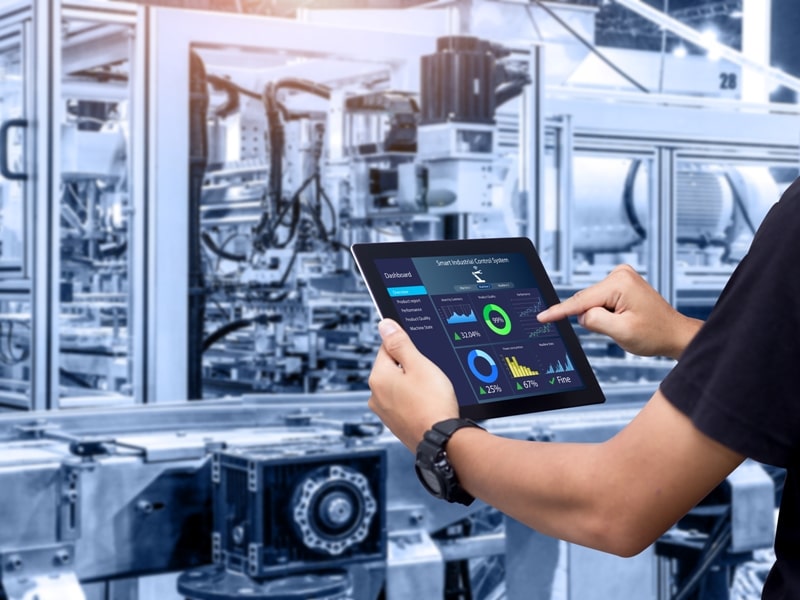 ELECTRONIC EQUIPMENT
We are proud to offer a wide range of products for our business goals. Due to the numerous requests of our business partners, we started to provide Equipment and Electronic products. Our customers benefit from fast, worldwide access to a wide range of quality products as below.
Electronic audio/visual equipment
Electronic components & accessories
Engineering & scientific instruments
General industrial machinery & equipment
Office machines & equipment
Industry machinery & equipment
Heating equipment
Household electric appliances
Industrial electrical equipment
Lights & fixtures
Measuring & controlling devices
Medical devices